Removing facial hair doesn't have to be expensive or involve a trip to the salon. There are a number of ways to get rid of the unwanted fuzz, and most of them can be done right at home. Check out these tips for removing facial hair without any hassle or expense!
What causes so much facial hair growth in females?
There's no single answer to this question since there can be many different reasons why a woman might experience increased facial hair growth. Hormonal imbalances are often cited as a common cause, and conditions like polycystic ovary syndrome (PCOS) can lead to excess hair growth on the face and other body parts. In addition, certain medications may be responsible in some cases, while other women may have a genetic predisposition for greater facial hair growth. Whatever the cause, excessive facial hair can be a very frustrating problem for many women. Fortunately, there are several different treatments available that can help to reduce or eliminate unwanted hair. These include medical and cosmetic options, so talk to your doctor about what might be best for you.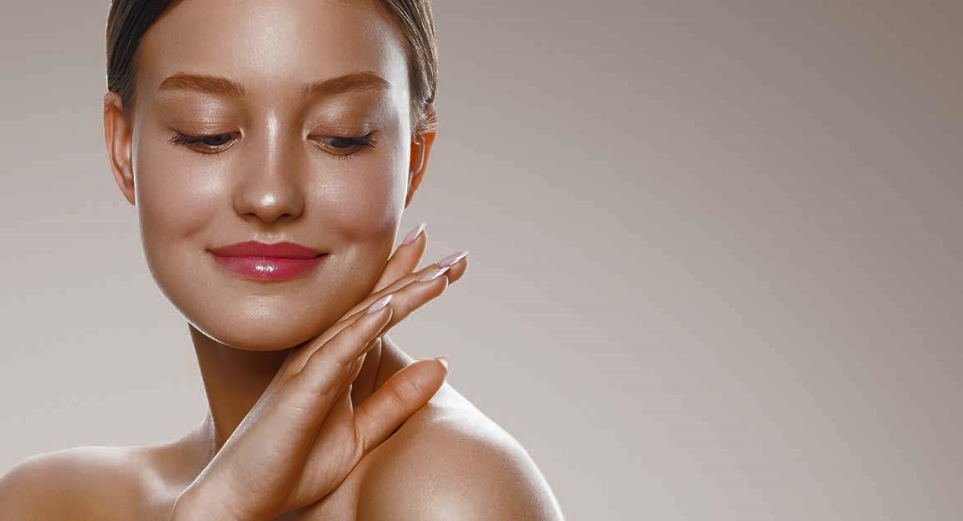 Safe and effective ways to remove facial hair
We all know that one of the most convenient ways to get rid of facial hair is by going to the salon. However, there are many other ways you can do it yourself at home. With the right materials and a little time, you can easily remove your facial hair without spending a lot of money at the salon.
One way to remove your facial hair is by using a "Depilatory Cream." This cream is applied to the skin and removed after a few minutes. The active ingredient in this cream is an enzyme that breaks down the protein bonds in the hair shaft, causing the hair to be easily removed.
Another way that you can remove your facial hair is by using an electric shaver. This device uses a rotating blade to quickly and easily shave off the hair. There are many different types of electric shavers on the market, so you will need to find one that is right for your skin type.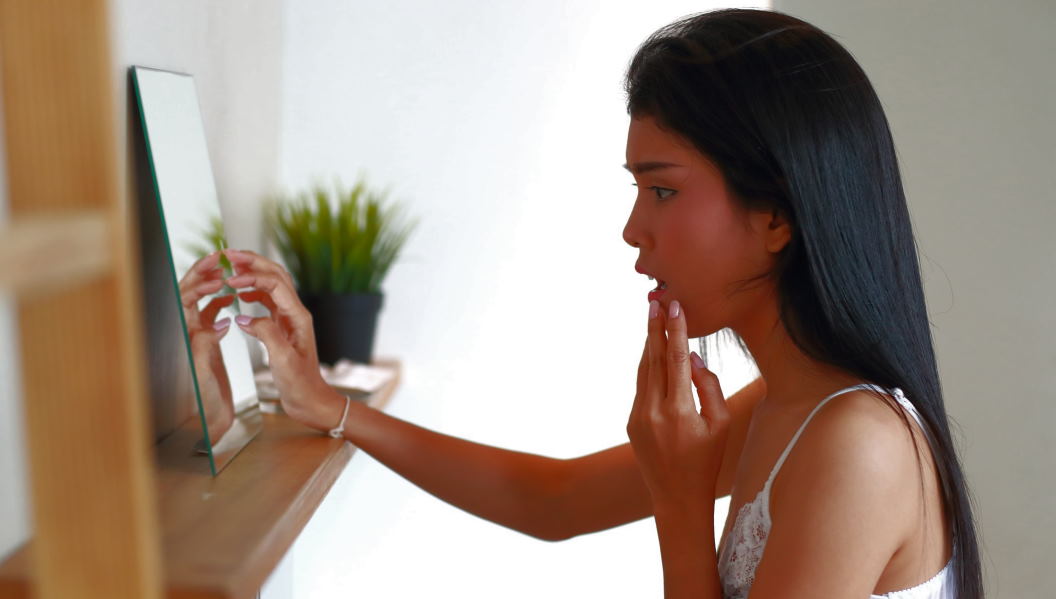 There are a number of ways to reduce facial hair growth in women. However, some methods are more effective, and some may have unwanted side effects. Here is a summary of the most common methods:
Electrolysis: A small needle is inserted into each hair follicle. An electrical current is passed through the needle, damaging the follicle and preventing future hair growth. This method is usually permanent but can be painful and expensive.
Depilatory creams contain chemicals that dissolve the hair shaft, causing the hair to fall out. Depilatory creams can be effective but may cause skin irritation.
Shaving is the most common method of hair removal for facial hair. It is quick, easy, and relatively painless. However, it does not provide long-lasting results, and the hair usually grows back within a few days.
Tweezing involves plucking individual hairs from the root with a pair of tweezers. This method can be time-consuming but is often effective for small facial hair areas.
If you are unhappy with how much facial hair you have, talk to your doctor or a dermatologist about the best hair removal option.
As you can see, there are a number of different ways that you can remove your facial hair without having to go to the salon. With a little time and effort, you can easily find a method that works best for you.