If you're like most people, you probably think of skincare as a chore. But what if I told you that it could be fun and relaxing, too? With the right ingredients, you can create your own herbal skin care recipes that will nourish your skin and leave you feeling relaxed and refreshed. So why not give it a try? Here are a few tips to get you started.
Plants & herbs for naturally glowing skin
There are a number of different herbs that can be used in skin care products or treatments. Below are some tips on how to use herbs for healthy and beautiful skin: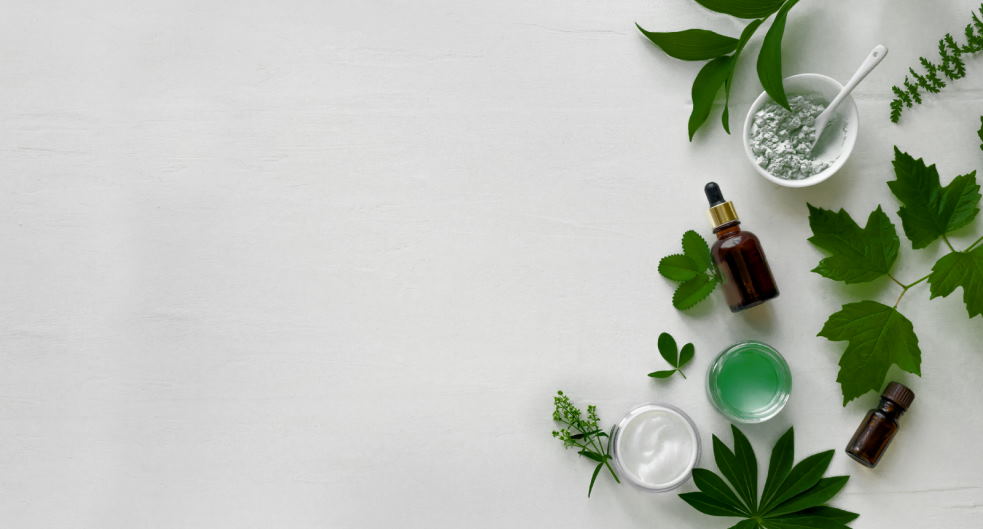 Chamomile can be used as a facial cleanser or toner. It is also effective in treating eczema, psoriasis, and other skin conditions.
Lavender oil is good for all skin types and can be used to cleanse, tone, and moisturize the skin. It is also helpful in treating acne and scars.
Rosemary oil is beneficial for dry, mature, and sensitive skin. It can be used as a face wash, toner, or moisturizer.
Tea tree oil is an effective treatment for acne and other skin conditions. It can also be used as a facial cleanser or toner.
Thyme oil is good for oily and acne-prone skin. It can be used as a face wash, toner, or moisturizer.
When using any of these oils, it is important to test them on a small skin area first to ensure you are not allergic to them.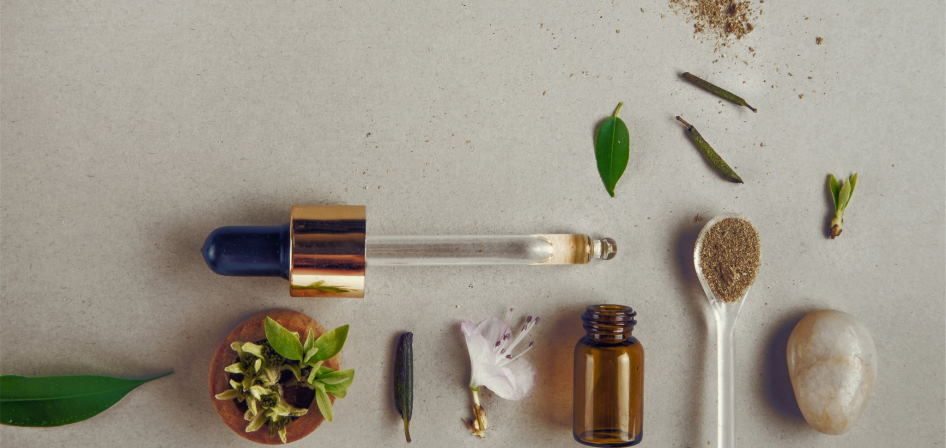 Herbal skin care tips: how to improve your complexion with herbs
Herbs can be used in many different ways to improve your complexion. Here are some tips on how to use herbs to improve your skin:
Use an herbal toner: Rosemary, mint, and lavender are all great herbs for toning the skin. Add a few drops of essential oil to a cotton ball and apply it to your face after cleansing.
Make an herbal mask: There are many recipes for herbal masks that you can find online or in books. Some of the most popular herbs for skin care include chamomile, lavender, and calendula.
Use an herbal moisturizer: Aloe vera gel is a great natural moisturizer found at most health food stores. You can also make your own herbal moisturizer by mixing equal parts of avocado, honey, and yogurt.
Drink plenty of water: This is one of the most important skin care tips no matter what type of complexion you have. Drinking eight glasses of water daily will help keep your skin hydrated and looking its best.
Eat healthy: Eating a healthy diet is another great way to improve your complexion. Make sure to include plenty of fruits, vegetables, and whole grains in your diet. Also, try to limit your intake of processed foods and sugar.
Following these tips should help you see a noticeable improvement in your complexion within a few weeks. However, it is important to remember that everyone's skin is different and that what works for one person may not work for another. Therefore, if you don't see the results you're hoping for, don't be afraid to experiment with different herbs and natural remedies until you find something that works for you.