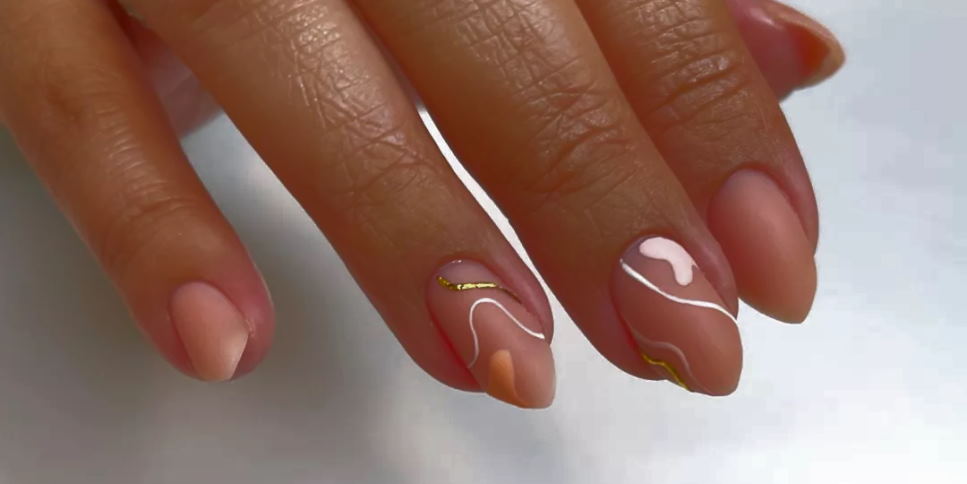 Natural Nail Ideas for a Perfect Manicure at Home
17/03/2022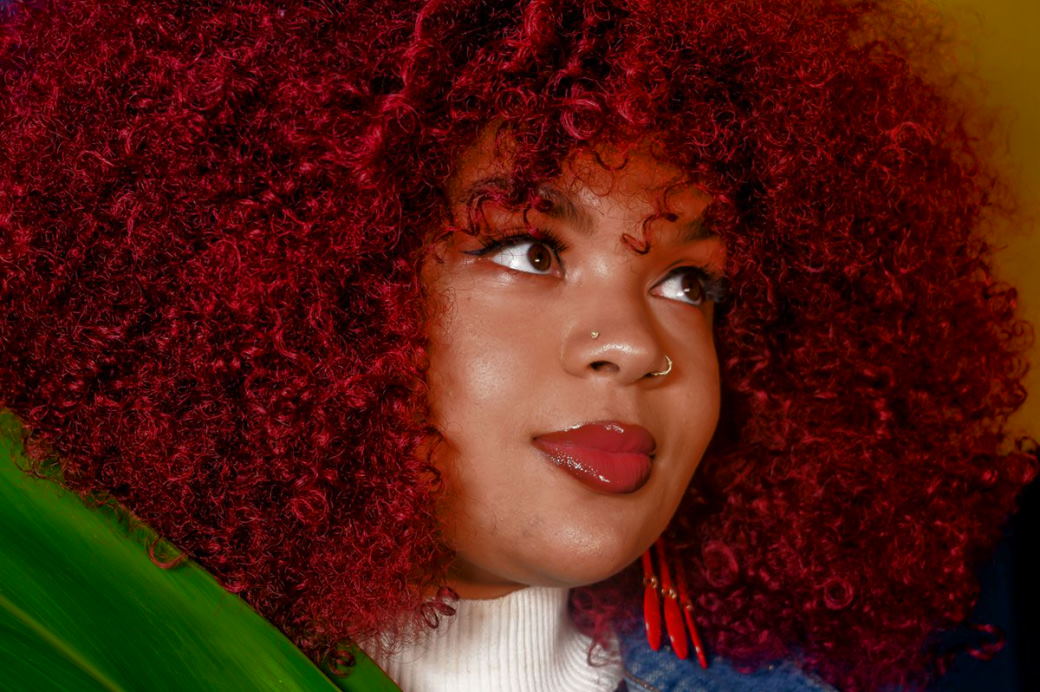 Red Hair Color Ideas for Dark Skin Tone Beauties
08/05/2022
Are you someone who struggles with figuring out the correct order to apply your makeup? Do you always end up with a less-than-flawless finish? If so, then keep reading! Today, we're going to teach you the proper way to apply your makeup for a flawless look. By following these simple steps, you'll be able to achieve a polished appearance that will make you feel confident and beautiful. Let's get started!
What is the correct order to apply makeup?
Assuming you have all of your makeup products and tools ready to go, it's important to follow the correct order when applying your makeup. This will help ensure that your makeup looks its best and lasts all day long. Here's the general order you should follow: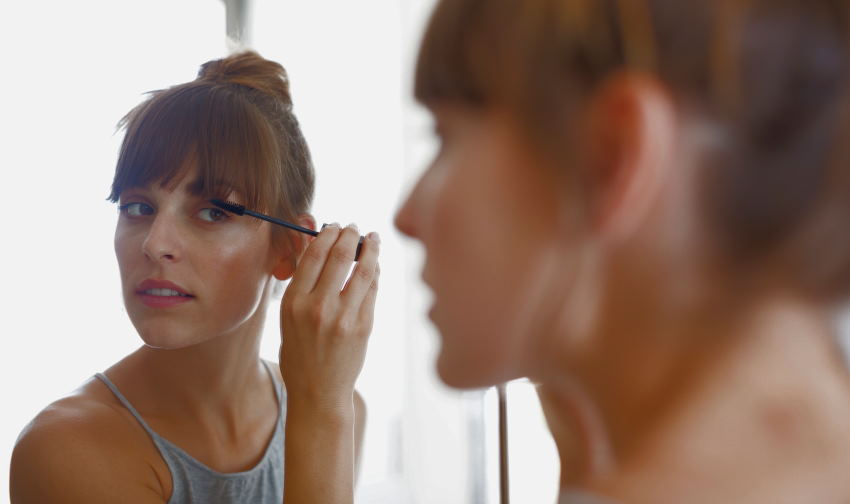 Apply primer. Once your skin is prepped and ready, it's time to apply primer. Primer creates a smooth canvas for your foundation and helps your makeup last longer.
Apply foundation. Now it's time for foundation. Start by applying it to your forehead, then your cheeks, and finally your chin. Use a brush or sponge to blend the foundation into your skin.
Apply concealer. Next, use concealer to cover up any blemishes or dark circles. Apply it directly to the problem areas and blend well.
Set your makeup. To help your makeup last all day long, you'll want to set it with a setting powder or spray. This will help keep your makeup in place and prevent it from melting or smudging throughout the day.
Add color. Now it's time to add some color to your face! Add a pop of color with blush on your cheeks, bronzer on your forehead and chin, and highlighter on your cheekbones.
Fill in your eyebrows. Don't forget to fill in your eyebrows! This will help frame your face and give you a polished look.
Apply mascara. Finally, apply a few coats of mascara to your eyelashes. This will help open up your eyes and give you a more awake look.
And that's it! You've now applied your makeup in the correct order. Make sure to give each step enough time to dry before moving on to the next one. And don't forget to remove your makeup at the end of the day with a gentle cleanser.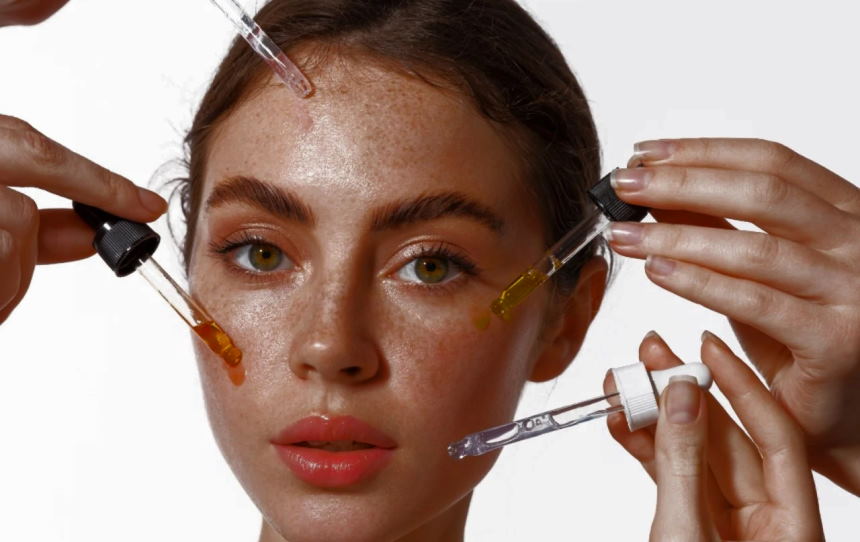 The right order to layer skincare before makeup
Start with a clean base: Cleansing and properly exfoliating skin is key to achieve a smooth makeup application. Be sure to use a gentle cleanser that won't strip your skin of its natural oils. We recommend using our Pure cleansing gel.
Treat your skin: After cleansing, apply any treatments or serums you may be using. This step is important in order to help your makeup go on smoothly and last throughout the day.
Moisturize: Apply a light layer of moisturizer all over your face to help create a dewy, hydrated base for your makeup. We recommend using our Rosehip oil for an extra boost of hydration.
Prime: Use a primer to help your makeup go on more evenly and last longer. We recommend using our Mattifying Primer if you have oily skin or our Illuminating Primer if you have dry skin.
Apply your makeup: Now it's time for the fun part! Begin by applying your foundation, concealer, and powder. Then move on to eyeshadow, liner, and mascara. Finish off with blush, bronzer, and highlight. Set your makeup with a setting spray for extra long-lasting wear.
Following these steps will help you achieve a flawless makeup look that will last all day!